David C. Smith, DMD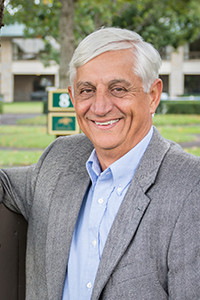 Dr. David C. Smith is a native of Bellevue, Kentucky. He married his high school sweetheart, Karen, over 46 years ago. They have three daughters and three granddaughters. Dr. Smith enjoys running, fishing, golf, and of course, UK sports.
Dr. Smith went to UK as an undergraduate before transferring to North Carolina State University. He received his degree in Forestry in 1968. After 4 years in the military, he continued his education at the University of Kentucky and graduated from Dental School in 1975. Dr. Smith continues his pursuit of excellence in cosmetic and restorative dentistry by attending the LD Pankey Institute in Florida.
Serving in the Army and various mission organizations has given Dr. Smith the opportunity to practice dentistry in many places, Germany, Mexico, El Salvador, Jamaica, and Brazil to name a few. These experiences have shaped his unique attention to dental care and methods of individualized patient care.
Gregory V. Stahr, DMD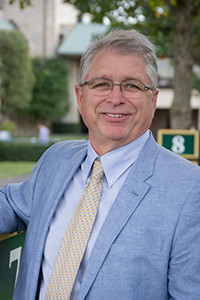 Dr. Gregory V. Stahr grew up in Mayfield, Kentucky. He met his wife, Teresa, while in college at the University of Kentucky. They have been married for over 43 years and have three children (one son and two daughters). They also have six grandchildren with whom they love to spend time. Dr. Stahr has been active as an elementary and middle school chess coach. His interests include reading, gardening, and cooking.
Dr. Stahr graduated from the University of Kentucky College of Dentistry in 1976. He is a member of the American Dental Association, the Kentucky Dental Association, and the Bluegrass Dental Association. He has served as the President, Vice-President, and Secretary-Treasurer of the Bluegrass Dental Study Club.
Dr. Stahr has continued to invest in his professional development by completing a series of Pankey Institute Continuums and Dawson Institute Studies that focus on TMJ, complex treatment for worn and diseased dentition, implant cases, and cosmetic dentistry.